Arctic Hiking and Expeditions
Experience the wilderness
Greenland adventure tours
"The trek was just enough demanding, and you do not need to be a professional to accomplish it or to enjoy it. We can recommend this trek to anyone who loves hiking, quiet nature, and ridiculously beautiful views. It is worth every euro!"
"The trek from Karale to Tasiilaq fjord was both challenging and deeply rewarding. Greenland revealed profound insights about our lives; my husband, in particular, credits the journey for inspiring a long-overdue decision to return to university."
"The guided hiking trip with Arctic Hiking and Expeditions in Greenland's wilderness was seamless, showcasing diverse terrain with a balance of challenging hikes and leisurely strolls. For a journey beyond the ordinary, connecting with nature, this trip is a must."
"Einar's knowledge led us to discover a beautiful, remote part of the world. Insightful explanations, enjoyable landscapes, and a well-adapted journey for all. Highly recommend for a delightful and disconnecting experience."
Arctic Hiking and Expeditions
We invite you to truly unplug with one of our carefully curated, multi-day Greenland Hiking Tours. Come explore the largest and one of the least known islands on the planet with some of the most experienced tour leaders in Arctic exploring. All tours begin in Iceland's airport and run from June to August. Come have the adventure of a lifetime with Arctic Hiking!
Greenland Tour: Discover the Untouched Beauty of Eastern Greenland
If you're an adventurer seeking to explore some of the world's most pristine natural landscapes, then Greenland is the place for you. Located in the Arctic, Greenland is the world's largest island, offering an otherworldly blend of rugged mountains, sparkling fjords, towering glaciers, and incredible wildlife.
Greenland Wildlife and Nature
Greenland is home to some of the most spectacular wildlife in the world. In the eastern region, you can encounter polar bears, muskoxen, and arctic hares, as well as rare bird species, such as the white-tailed eagle.
East Greenland activities
The eastern region of Greenland
The eastern region of Greenland is a must-visit destination for anyone looking to explore this beautiful country. This is where you'll find the Sermilik Fjord, a stunning fjord system stretching over 150 kilometers, dotted with icebergs and offering a challenging but rewarding trekking experience.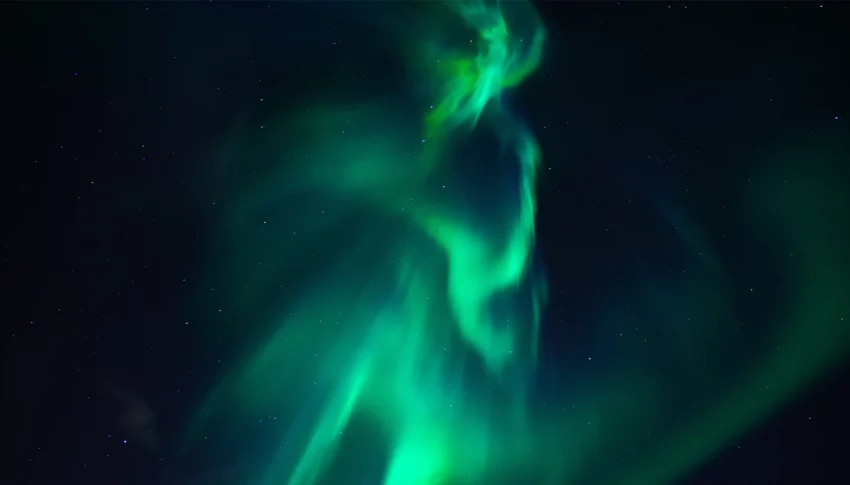 Greenland Northern Lights
The Northern Lights are a natural phenomenon that everyone should witness at least once in their lifetime, and Greenland offers one of the best opportunities to do so. The eastern region is one of the best places to witness the incredible spectacle of the aurora borealis.
Greenland Tour: Book Your Adventure Today
A Greenland tour is a journey of a lifetime, offering an unforgettable experience of untouched natural beauty. The combination of trekking, hiking, and cross-country skiing offers a unique opportunity to explore this incredible country.
The Sermilik Fjord is just one of the many wonders that await you in eastern Greenland. Witness the incredible sight of icebergs floating in the sparkling blue waters, surrounded by towering mountains and majestic glaciers. Encounter the country's unique wildlife, and witness the incredible Northern Lights.
Book your Greenland tour today and experience the adventure of a lifetime. Whether you're a trekker, hiker, or cross-country skier, Greenland offers something for everyone. With its stunning natural beauty, unique culture, and fascinating history.
Greenland is a destination that should be on every adventurer's bucket list.
like what you see? book your trip today!
We spend the most amazing 8 days at the Icefjord Trek with Einar at the late summer 2023! The trek was very well planned: not too long day hikes, variable (and amazing) views, high quality camping equipment and so tasty dinners every night at the base camps. Einar is a calm and professional guide with great sence of humor and whom you can count on in the Greenlandic wilderness. The trek was just enough demanding and you do not need to be a professional in order to accomplish it or to enjoy it. We can recommend this trek to anyone who loves hiking, quiet nature and ridiculously beautiful views. It is worth every euro! Henri